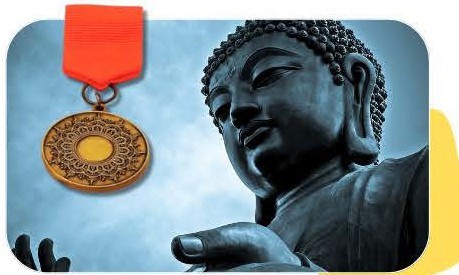 Unveiling the Order of the Dharma Chakra: Celebrating Extraordinary Contributions to Civilizing Principles.
The Buddhist Council of Victoria is establishing the Order of the Dharma Chakra (ODCC) – the first of its kind in the Buddhist world – a prestigious initiative dedicated to honoring individuals who have demonstrated outstanding contributions to civilizing principles, on the auspicious occasion of the UN Vesak Day, ### ## 2024
The ODCC comprises eight distinguished categories; safeguarding the integrity of Buddhism, serving the community, advancing education, promoting interfaith harmony, upholding ethical leadership, providing compassionate service, nurturing mindfulness, and championing environmental stewardship.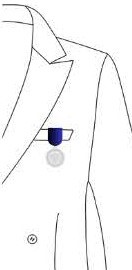 The recipients of the Order of the Dharma Chakra will be honored with a distinctive and elegant medal that encapsulates the essence of their exceptional contributions to civilizing principles, becoming a visible reminder of the profound impact of their effort s, inspiring others to follow the path of enlightenment and contribute to the betterment of humanity.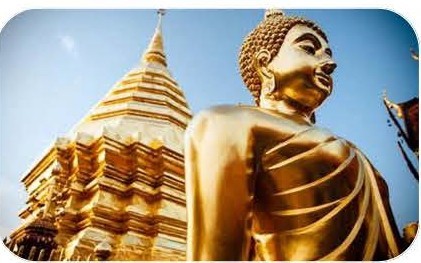 Nominations open on (Date).
Submission deadline: [Dat e].
Award ceremony: (Event Date and Venue).
Join us in recognizing and celebrating those who go above and beyond in embodying the teachings of the Buddha. Together, let us weave a tapestry of compassion and enlightenment that inspires and uplifts.
To learn more about the Order of the Dharma Chakra and submit your nominations, Now!