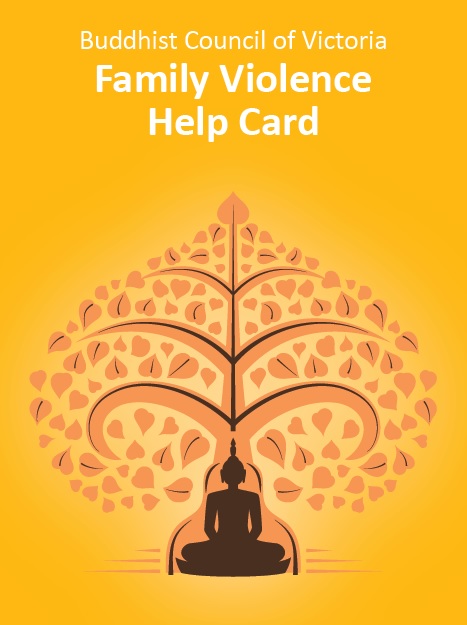 The Buddhist Council of Victoria (BCV) works with partners to deliver a pilot project to build the capacity of the Buddhist faith community and leaders to effectively prevent and respond to family violence.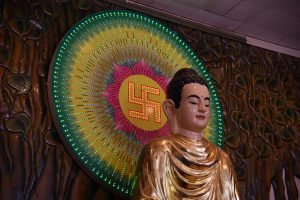 Swastika Education Awareness Campaign
A new law in Victoria has banned the public display of Nazi symbols. The most famous is the Hakenkreuz, or twisted cross, which was used to promote Nazism in the Second World War. The sacred swastika is protected and should not be mistaken for a Nazi symbol. Buddhists, Hindus, and Jains have used the sacred swastika for thousands of years to represent auspiciousness, purity, peace and good fortune. We may continue to publicly display our sacred swastika.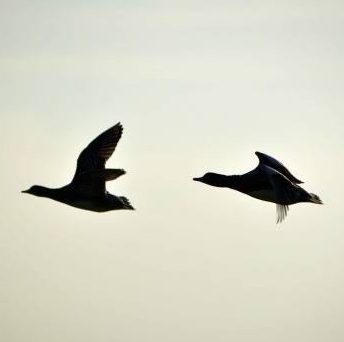 The Buddhist Council of Victoria invites like-minded individuals and organisations to join with us in asking for a permanent end to duck shooting in Victoria.
The Buddhist Council of Victoria
The Buddhist Council of Victoria is a representative body that acts on behalf of Buddhists in the Australian state of Victoria. It is actively engaged in representing the needs of Buddhists to all levels of government, provides speakers for interfaith dialogue and works widely with the community.